Cranfield Flying School is the top pilot training centre at Cranfield Airport. We offer an array of services ranging from Flight Experiences to Professional Pilot Training with an experienced and friendly team of Operations staff and Flying Instructors that can help you fulfill the dream of attaining a Private Pilot Licence, or lead you on your way to becoming a Commercial Airline Pilot.
Please look around our website to see more detail about what we can offer you, or feel free to call our team so they can answer any of your questions on +441234752272
Experienced Flying Instructors
We have a knowledgeable team of flight instructors, many of whom have gained their experience and training at Cranfield Flying School.
Cranfield Flying School is proud to offer a range of helicopter training courses in our Schweizer 300CBi.
Located at Cranfield Airport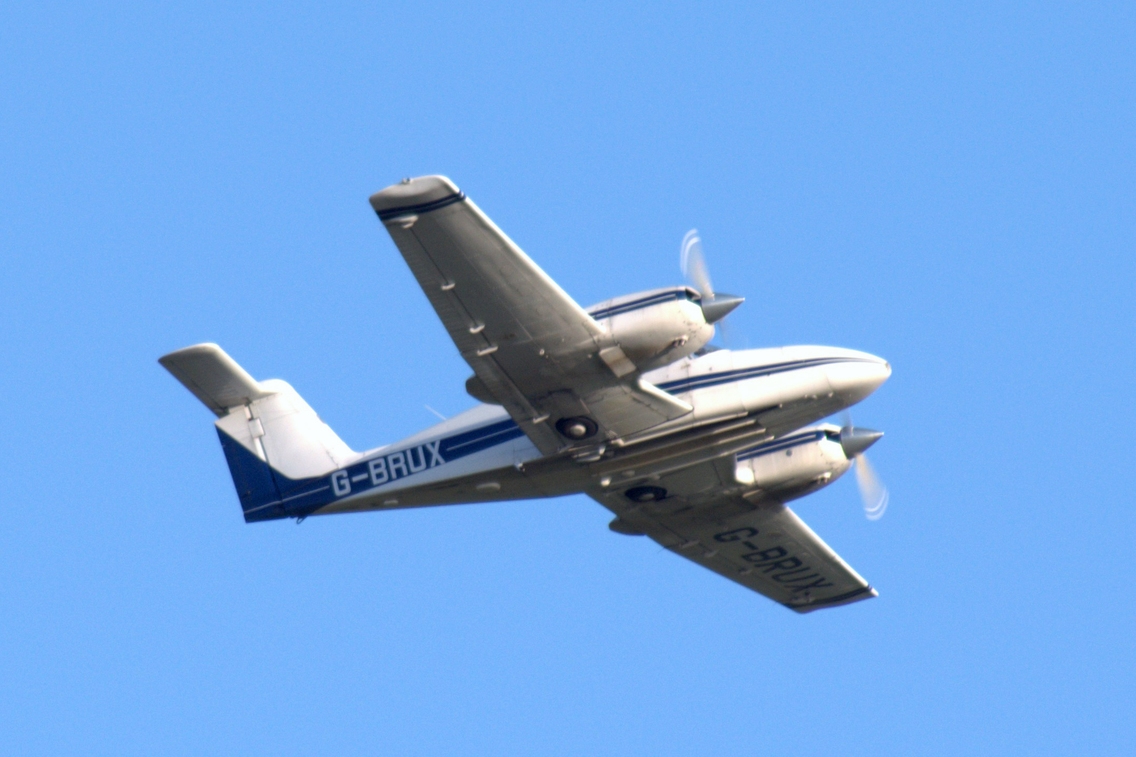 We offer a range of flying experiences in fixed wing and helicopter, please visit our online store to purchase.
Offers
Is your IR about to expire? For a limited period of time we are offering a Multi-engine renewal/revalidation. (See ad below). Any hours above this offer will be charged at our published rates.
For Prices of the courses we offer click on the link below.
If you already have a licence and want to rent an aircraft for a trip to Le Touquet (or wherever) on a nice sunny day, then we have a number of different aircraft you can rent. Check out our hourly Rates.